INTERNATIONAL WEBINAR
INFRASTRUCTURE SYSTEMS FOR RESILIENT SOCIETIES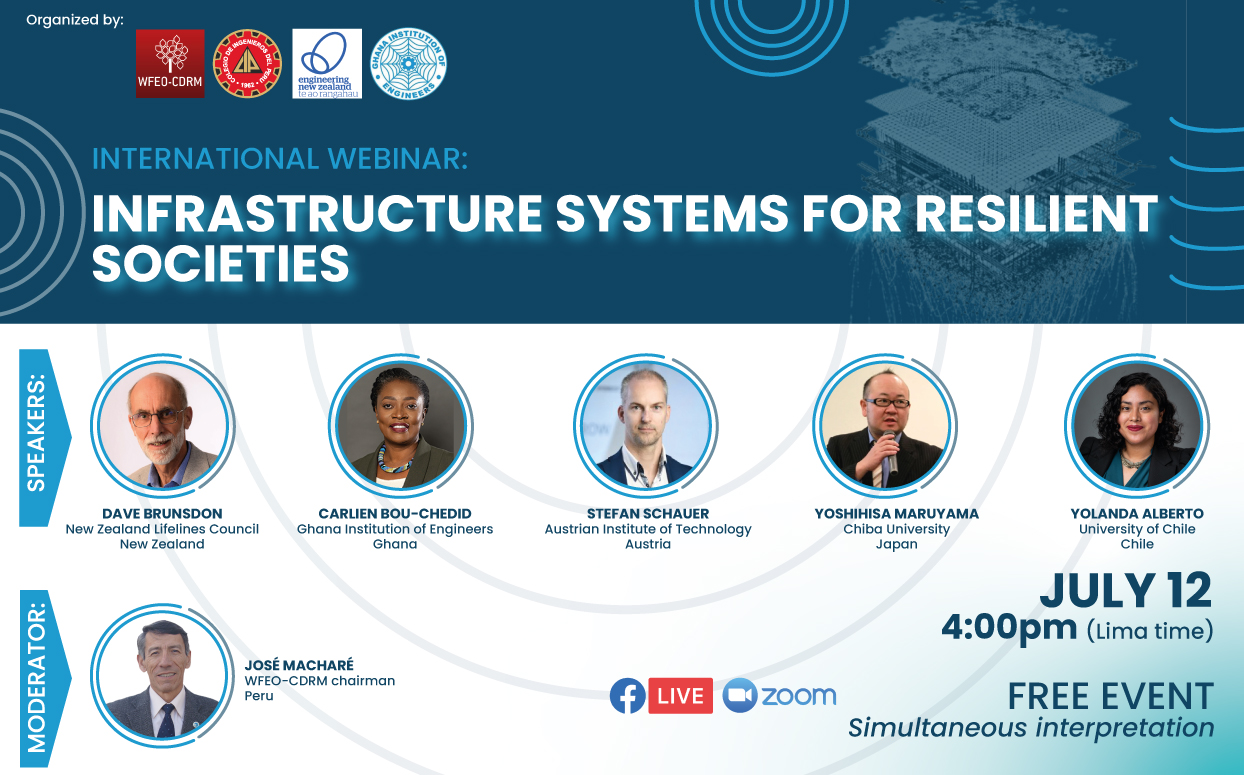 This webinar outlines the challenges and opportunities in making our infrastructure systems more resilient, and how to apply the principles of Disaster Risk Management to new and existing infrastructure to achieve this goal.
This involves effective design and system risk management that takes account of the full range of hazards (the risk reduction phase), and comprehensive response arrangements and recovery planning.  One of the common threads is collaboration between infrastructure providers.
The Committee on Disaster Risk Management of the World Federation of Engineering Organizations (WFEO), the Peruvian Engineers Association (CIP), Engineering New Zealand (EngineeringNZ) and the Ghana Institution of Engineers (GHIE) are organizing this important event to be held on Tuesday 12 July at 4:00pm Lima, Peru time.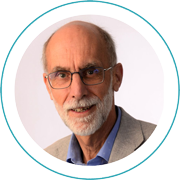 Dave Brunsdon is Principal Adviser to the New Zealand Lifelines Council, having been involved as Chair from its establishment in 1999 through until 2016. He has been involved in various infrastructure resilience initiatives over the past three decades, including in the response and recovery following the Canterbury Earthquake Sequence of 2010/11. He has also been at the forefront of earthquake engineering in New Zealand during this time. Dave is a Companion of the New Zealand Order of Merit, awarded for his services to engineering and emergency management, and is a Distinguished Fellow of Engineering New Zealand.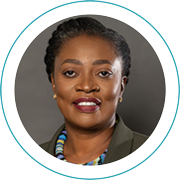 Carlien Bou-chedid is a Structural/Earthquake Engineer and a member of the Committee on Disaster Risk Management of World Federation of Engineering Organisations. She is a Past President of the Ghana Institution of Engineering (2017-2018) and currently the President, Federation of African Engineering Organisations (2021-2022). She is also a member of the Board of Direction, EERI (2019 to date). In 2019, Carlien was Chair of the National Earthquake Committee in Ghana, which produced a framework for "Refocusing Ghana's Earthquake Preparedness and Response".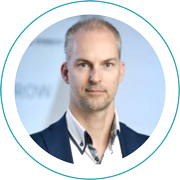 Stefan Schauer is Senior Scientist at the Austrian Institute of Technology (AIT) and an experienced researcher in the fields of risk and security management. He studied Computer Science at the University of Klagenfurt and received his PhD in Theoretical Physics form the Technical University of Vienna. His research focus lies on risk and resilience for critical infrastructures. In this context, he is working on novel risk assessment methodologies applying game theoretic approaches. Further, he is looking into mathematical concepts for the identification and handling of cascading effects within an organization and among critical infrastructures on a national scale.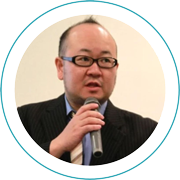 Yoshihisa Maruyama received a doctoral degree in Civil Engineering from The University of Tokyo, Japan, in 2004. Currently, Yoshihisa Maruyama is a Professor at Graduate School of Engineering, Chiba University, Japan. He is conducting research activities in the area of disaster mitigation of lifeline systems and infrastructures.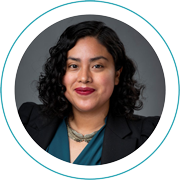 Yolanda Alberto has a PhD in Civil Engineering, interested in soil dynamics, risk and resilience of critical infrastructure networks. Assistant Professor at the Department of Civil Engineering of the University of Chile, Researcher at the Centre for Integrated Disaster Risk Management (CIGIDEN) and Director of the project «Risk of losses in drinking water networks» of the Advanced Centre for Water Technologies. D. in Civil Engineering from the University of Tokyo, Master in Engineering from the University of California, Berkeley and Civil Engineering from the National Autonomous University of Mexico.